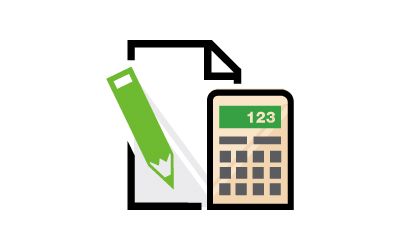 1. Calculating the storage space required
First estimate the number and size of objects to be stored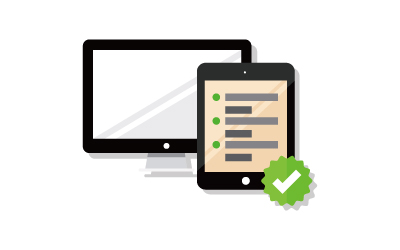 2. Make an appointment
Book to visit the "Sham Shui Po Easy Deposit Mini Warehouse" to inspect the building environment, understand the area and price of lockers, choose the suitable mini-warehouse.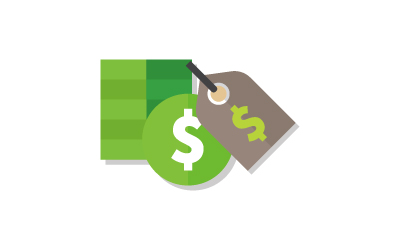 3. Procedures
Check in with the staff about renting lockers.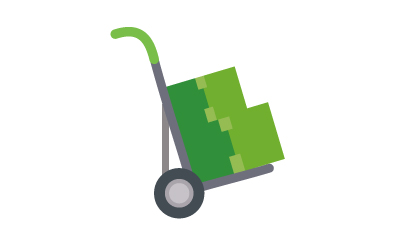 4. Arrange storage
Arrange storage to "Sham Shui Po easy storage mini warehouse" and enjoy the service!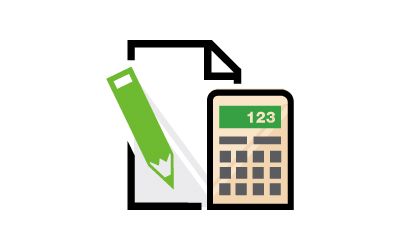 1. Bring the Door Card
Remember to bring the door card Oh~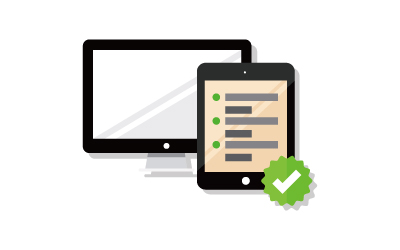 2. Snap card
Put your door card on the snapper, open the door and enter the card.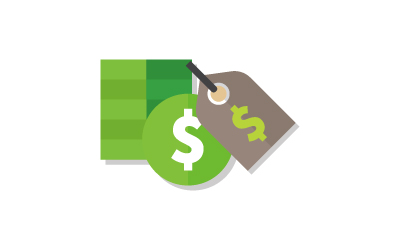 3. Use a mini-storage
You can say hello to the staff.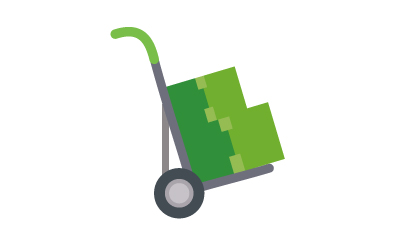 4. Lock the mini-storage and leave
Remember to lock the door.